Call for swift action on bullying within the public health system
Author

Publish Date

Sat, 25 Nov 2017, 8:47AM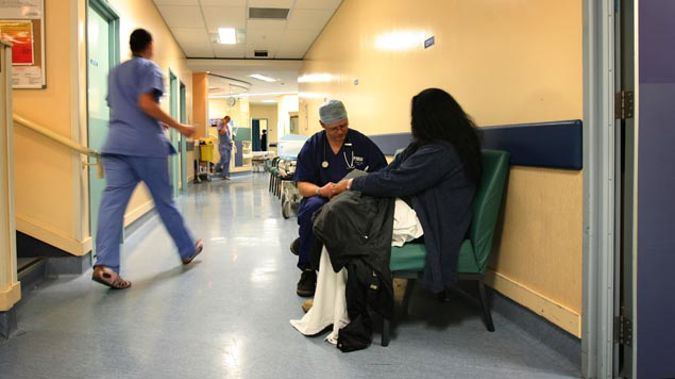 Call for swift action on bullying within the public health system
Author

Publish Date

Sat, 25 Nov 2017, 8:47AM
The government is being called to step in sooner rather than later to help stamp out a culture of bullying in the public health system.
A doctor's survey has shown a third of the senior medical workforce is a victim of bullying.
It is being blamed on a stressed-out workforce turning toxic, the result of having too many patients and too few staff.
In November 2014, the College of Intensive Care Medicine removed accreditation for Auckland DHB's Intensive Care Unit, due to a rife bullying culture.
The department was reaccredited in June last year.​ The hospital said at the time issues were addressed and new leadership brought in.
New Zealand Chair of the College Jonathan Casement said he hopes everyone else is as quick to respond to the survey.
"I would hope within the next few months DHB's will look at this information and start programs off, it's something that now we have recognised we can't let go of it."
​Casement said he hopes the government steps in too.
"Yes the Ministry of Health need to be aware, they need have been to be that certain staff are under huge stress at the moment, the new minister for health has got his work cut out."