Auckland iwi to get free health insurance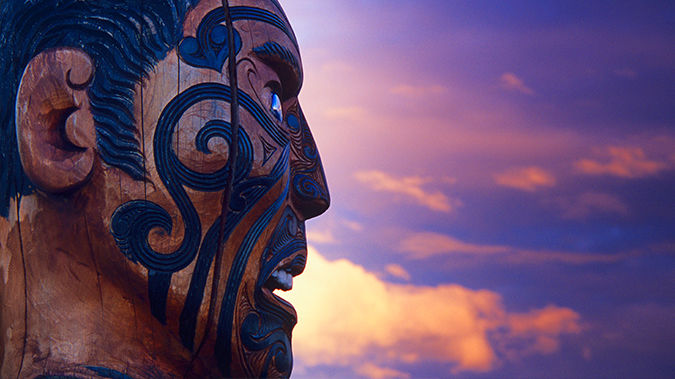 An Auckland iwi has secured a deal which will give its hapu access to free private health insurance.
The deal will give all New Zealand-based Ngati Whatua Orakei members access to basic health cover, the iwi announced on Monday.
The agreement between Ngati Whatua Orakei and health insurer nib allows faster access to private hospitals for iwi members and help with non-urgent medical procedures.
Ngati Whatua Orakei Trust chairperson Marama Royal says the iwi wanted to look at innovative ways to support their whanau.
"Although the public health system and ACC provide support for accidents and acute care, it is well known that Maori are over-represented in negative health statistics, and on top of that, the health system in Auckland is at breaking point.
"We are committed to improving the health and well-being of our babies right through to our kaumatua (elders)."
Maori health expert Sir Mason Durie says the ambitious plan was the beginning of iwi leading the way to lift Maori health outcomes.
"It is a commendable initiative that will encourage early intervention so that the complications associated with untreated conditions can be avoided. Moreover, over time, the initiative will build a culture of prevention where wellness, rather than sickness, will prevail."
The deal provides cover for surgical and medical hospitalisation, a specialist option for consultations and diagnostic procedures, and an everyday cover option to assist with GP visits, dental, physiotherapy and optical costs.
Chief Executive Officer of nib, Rob Hennin, says it was proud to be partnering with Ngati Whatua Orakei to bring in the first-of-its-kind scheme.
"Not only will it help hapu members fund their healthcare needs - it also aligns with traditional Maori principles and encourages them to take proactive steps to improve the health and well-being of future generations," Mr Hennin said.