Asthma, hay fever cure closer than ever before
Author

Publish Date

Tue, 31 Oct 2017, 5:10AM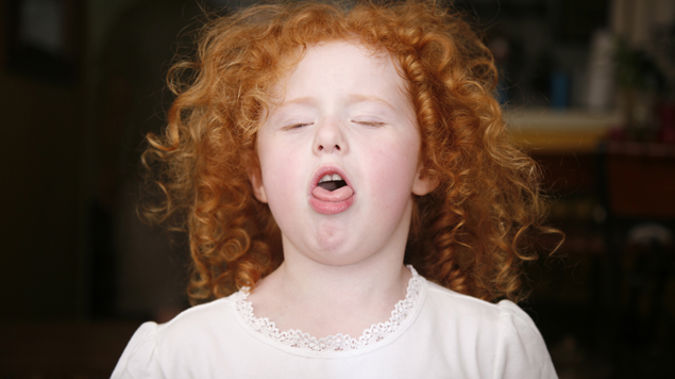 Asthma, hay fever cure closer than ever before
Author

Publish Date

Tue, 31 Oct 2017, 5:10AM
We're one step closer to finding a cure for asthma, eczema and hay fever.
Of the three billion letters we have in our DNA, Queensland researchers have found 136 of those contribute to asthma, eczema, and hay fever.
QIMR Berghofer's lead researcher, Dr Manuel Ferreira, said those who are sniffly, wheezy or itchy inherited it on those genetic positions.
"Each one on their own increases the risk very slightly but if you have two, if you have three, 100 of these bad DNA letters, that can increase your risk quite substantially."
He said researchers can start to develop drugs to target these genes.
Ferreira said it's the first step of many to curing the conditions.
"If we know what the players are we can then think about developing drugs that target specifically these players, these genes."