Unhealthy diet blamed for one-third of premature deaths
Author

Publish Date

Thu, 8 Nov 2018, 6:04AM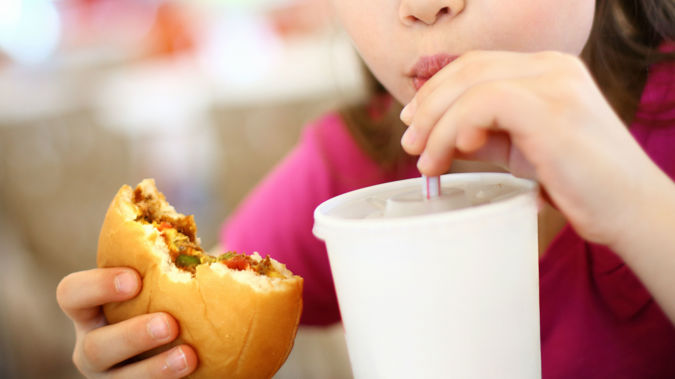 Unhealthy diet blamed for one-third of premature deaths
Author

Publish Date

Thu, 8 Nov 2018, 6:04AM
A newly launched group set up to tackle much-needed health prevention measures says one-third of premature death and disability in New Zealand is caused by smoking, alcohol, obesity and unhealthy diet .
However the organisation said less than half of one percent of the health budget goes into prevention measures.
Spokesman Professor Boyd Swinburn said the group will be looking at what policies the Government should be focusing on to reduce the harm from tobacco, alcohol and unhealthy foods and beverages.
"There are several different policies and we do need to focus down on the key ones, but they are largely around price, access, marketing, and the products themselves."
He said the other thing they are focusing on is reducing inequities.
"Tobacco, alcohol, and unhealthy foods do hit Māori, Pacific, low income groups much harder, which is creating an unfairness in society, so these policies do need to address these inequities."