Alcohol industry makes money off problem drinkers
Author

Publish Date

Sun, 30 Oct 2016, 1:57PM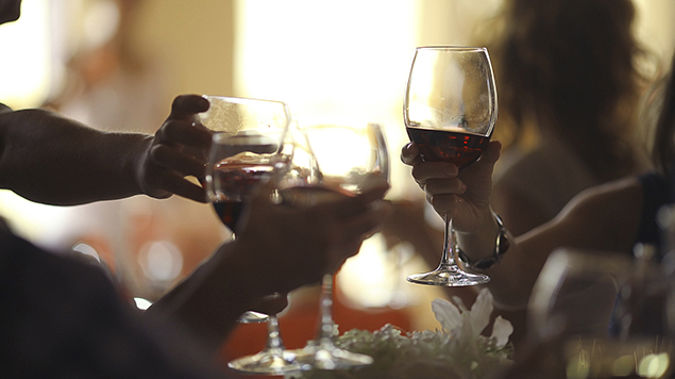 Alcohol industry makes money off problem drinkers
Author

Publish Date

Sun, 30 Oct 2016, 1:57PM
Fresh research from Massey University shows just how much the alcohol industry relies on problem drinkers to make a profit.
The International Alcohol Control study combines research on drinkers from five countries, including New Zealand.
Lead author Professor Sally Casswell said it shows 59 percent of all alcohol is consumed in binges of eight drinks or more for men, and six or more for women.

Most of the alcohol industry's profits come from that heavy use, she said.
"This is what we mean when we say that the industry is really reliant on the sale of alcohol that is being drunk on heavy-drinking occasions."
Casswell said it explains why the industry is so resistant to policies which would reduce harmful drinking.
"Because of this, we can't allow the alcohol industry to be involved in making policy decisions about what is an appropriate way for governments to respond to alcohol-related harm."
Governments need to step up and restrict alcohol marketing, as well as implement better alcohol taxation and a minimum unit price, she argued.