Alcohol Healthwatch issues warning over vodka balloons
Author

Publish Date

Mon, 16 Sep 2019, 3:33PM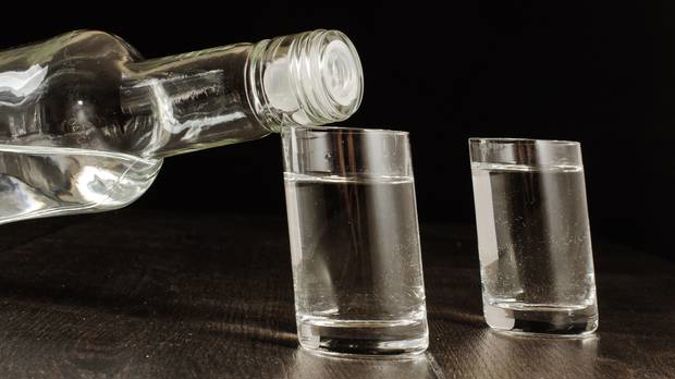 Alcohol Healthwatch issues warning over vodka balloons
Author

Publish Date

Mon, 16 Sep 2019, 3:33PM
Vapourised vodka balloons could face regulation if they get to New Zealand.
The new trend of inhaling alcohol is popular in the US and UK and could reach our shores.
Alcohol Healthwatch executive director Dr Nicki Jackson says reports suggest the alcohol hits the bloodstream faster than normal.
"We don't want our young people to be drinking high amounts of alcohol in any form, but this is particularly getting to young people so it is dangerous."
She says the Liquor Act allows for banning products that could cause significant harm.
Dr Jackson says we've seen vapourised alcohol in other forms before.
"These products are absolutely targeted to our young people, and young people are our riskiest drinkers in society and they experience significant harm from their drinking, so we need to actually take control."