ACC denies cover after pregnancy
Author

Publish Date

Mon, 9 Oct 2017, 2:22pm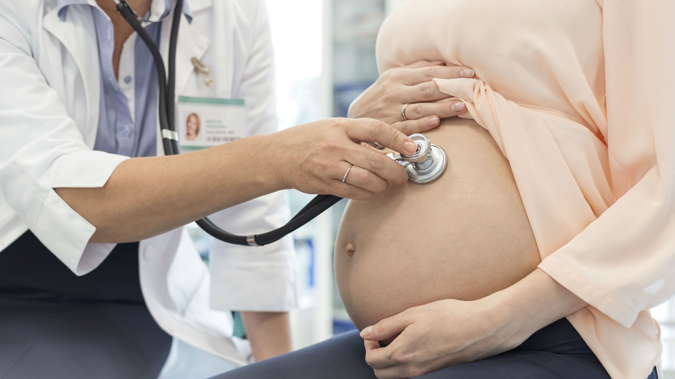 ACC denies cover after pregnancy
Author

Publish Date

Mon, 9 Oct 2017, 2:22pm
A woman's claim that she lost weekly earnings because she stayed at home to care for her child after he was born has been thrown out by the Court of Appeal.
The woman, who is only known as Ms J, underwent a sterilisation operation in April, 1998.

The operation ultimately failed and the woman fell pregnant and gave birth in 2006.

A claim Ms J made with ACC for cover following the failed sterilisation was declined in 2006 but following a Supreme Court decision in another case, ACC accepted her renewed claim for cover in 2012.

But Ms J was only granted cover for the term of the pregnancy and "the physiological impacts of pregnancy", which ends shortly after the birth of the child, according to the Court of Appeal ruling issued on Monday.

Although the court said Ms J's child was plainly a consequence of the "personal injury of pregnancy", it also stated that Ms J has recovered and "an entitlement for weekly compensation turns on the claimant's 'incapacity' for employment".

"She is not injured. She requires no rehabilitation. Therefore she is not entitled to weekly compensation," the ruling concludes.

There was no order on costs as Ms J was on legal aid and ACC did not seek costs from her.