A "plaster" on a newborn's foot could detect congenital heart defects
Author

Publish Date

Mon, 11 Apr 2016, 6:26AM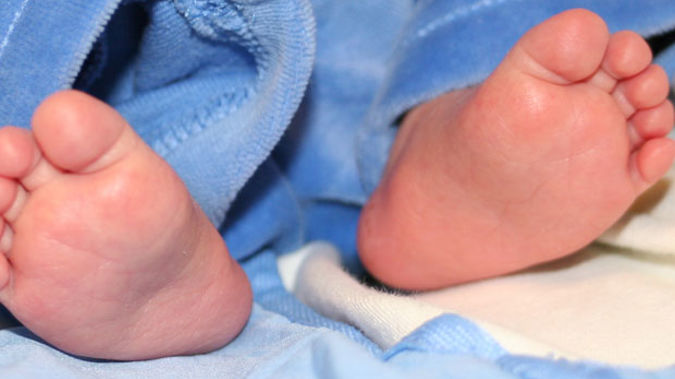 A "plaster" on a newborn's foot could detect congenital heart defects
Author

Publish Date

Mon, 11 Apr 2016, 6:26AM
Detecting congenital heart defects in newborn babies could be as simple as putting a plaster around a foot.
Starship National Children's Hospital and the Auckland University Liggins Institute have launched a new pilot programme for detecting heart defects.
Under the pilot, newborn babies will be tested for defects that aren't being picked up through ultrasound testing.
Starship Foundation chief executive Brad Clark said a small light sensor will be used to measure oxygen saturation in blood in a matter of minutes.
"It's like a plaster, a Band-Aid, that just fits over the heel of a new born infant. It's absolutely non-invasive, really easy to do."
Clark said once the initial testing is done, they will be looking to fund a nationwide trial.
"If we can continue to invest donor money into trial success, we're looking at 15 babies a year that could be picked up and lives saved."