Waikto DHB wants to earn back trust as it faces more spending scrutiny
Author

Publish Date

Thu, 9 Nov 2017, 5:45PM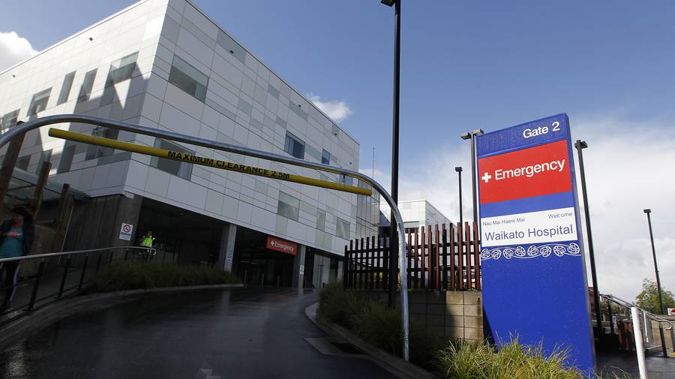 Waikto DHB wants to earn back trust as it faces more spending scrutiny
Author

Publish Date

Thu, 9 Nov 2017, 5:45PM
Waikato DHB's interim Chief Executive says staff want to work hard to gain back the trust of its community as more spending scandals engulf the board.
The DHB has been under increased scrutiny since it was revealed disgraced former Chief Executive Nigel Murray wrongly spent hundreds of thousands of dollars of taxpayer money.
A fresh investigation was opened up just last week by Health Minister David Clark.
Now Derek Wright has the job of leading the DHB through this tough time.
Wright said he is disappointed because a scandal involving one person has dented public confidence of the whole DHB and staff want to make it right.
"So when they read about things that have happened, whether it's the whole issue [of the] Chief Executive, or whether its a tragedy that has happened, that really impacts on staff."
He said what has been in the media has tainted the DHB and he hopes to turn that around. He doesn't want individuals situations to reflect badly on the entire staff, who he said are proud to work for their community and who do a great job.
However, the DHB has had to face fresh embarassment over another spending stuff up.
The DHB was originally ordered by the Employment Court to pay $10,000 to 67-year-old Kathleen Archibald after it moved her job 100 kilometres away and told her to take it or leave it.
The DHB then appealed the decision, lost, and now has to pay $20,000 plus Archibald's court costs.
PSA national secretary Glenn Barclay said this is more out-of-control spending.
"They've put our member through several difficulties, unnecessarily so, and it was a waste of tax payers money."