Police check camp, CCTV in body-in-Waikato case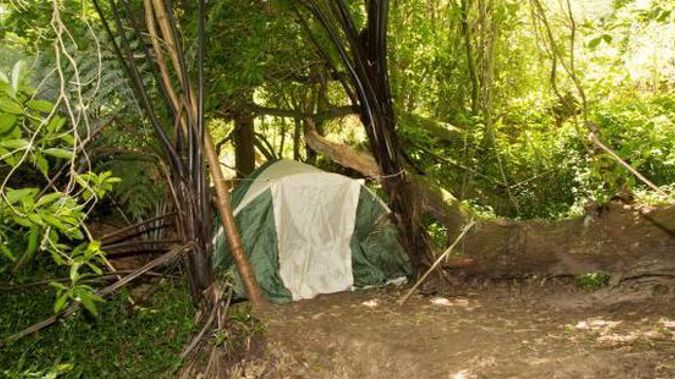 Police check camp, CCTV in body-in-Waikato case
Police are building up a picture of the life of a homeless man in Hamilton whose death is being treated as suspicious.
Tama Retimana, 29, had been camping with his partner near Pine Beach Reserve, on the eastern side of the Waikato River, and was last seen on Christmas Day before his body was discovered downstream by a kayaker on Tuesday.
He was found in the river wearing only black boxer shorts and black socks.
On Saturday police said they were continuing their search along the banks of the river with a focus on the camp site confirmed as belonging to Retimana.
"We are looking to identify the other occupants who were believed to be living in the campsite with Mr Retimana and his partner prior to him being discovered in the river," said Detective Sergeant Terri Wilson.
CCTV footage has been gathered from cameras throughout Hamilton's CBD area.
"We have obtained a substantial amount of CCTV footage from the days leading up to the discovery of Mr Retimana's body which we will be reviewing over the next few days," Det Sgt Wilson said.
Police are trying to retrace Retimana's final movements and said his partner was helping with their inquiries.
Police are continuing to speak to members of the homeless community to build a picture on Retimana and his close associates.