Much-loved chimp killed in attack
Author

Publish Date

Wed, 8 Apr 2015, 11:17AM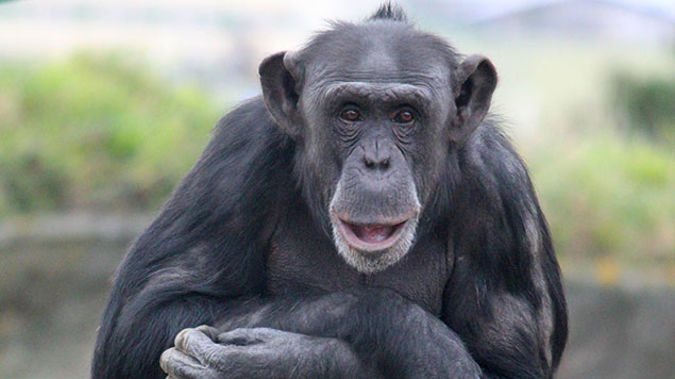 Much-loved chimp killed in attack
Author

Publish Date

Wed, 8 Apr 2015, 11:17AM
Hamilton Zoo's much loved, newly arrived chimpanzee has died.
Twenty year old female Chima was attacked when she was introduced to the zoo's dominant male Luka.
Hamilton Zoo Director Stephen Standley says the introduction went tragically wrong.
"Although she suffered a number of bite wounds which we were succesfully treating, it seems that she also suffered some brain damage."
"We had day and night care and we had staff sleeping in the chimp house nearby and treating her throughout the night."
Standley says Chima was a gentle, much loved chimp.
"It's very sad here at the moment. I can tell you that our morning briefings are not as energetic as usual. People are feeling very subdued."