Hamilton councillor faces disciplinary hearing over 'joke'
Author

Publish Date

Wed, 22 Nov 2017, 1:31PM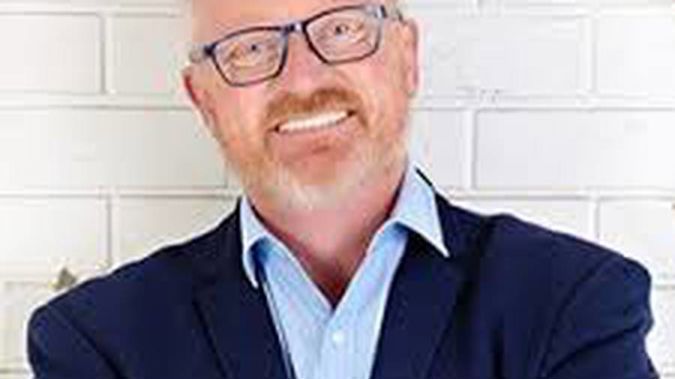 Hamilton councillor faces disciplinary hearing over 'joke'
Author

Publish Date

Wed, 22 Nov 2017, 1:31PM
A woman believes she's being attacked for speaking up about sexism.
This after Hamilton City Councillor Mark Bunting sent journalist Angela Cuming a sexual joke about her surname.
Ms Cuming condemned the joke as grossly inappropriate in a Twitter post, and is receiving a mixture of supportive and negative comments.
She said often women face sexism every day which creates difficult situations.
"If I was someone who had to face Mark Bunting in an office every day, I probably wouldn't have said anything because I wouldn't bear the embarrassment and the uncomfortableness and the backlash that comes from that."
Bunting has apologised for the joke, which saw him send a photo of two electronic signs to Cuming which read "Jesus is cuming" and "open your mouth".
Cuming posted the photo to Twitter, describing it as a "grossly inappropriate and offensive 'joke'".
"You might see a thread on Twitter about a meme I sent privately to someone whom I thought was a mate," he said in social media posts.
"I misjudged the humour and offended them as a result. Needless to say I feel terrible about it and regret what was an error of judgement and I apologise unreservedly."
Bunting, a first-time councillor, is due to face a disciplinary hearing on Friday.
Mayor Andrew King says a formal complaint has been received.
He met with Bunting and said he expected better behaviour from councillors.
"I have spoken with all councillors earlier this year about their roles in our community, whether on council business or not, and will be reinforcing this message again very strongly."
- additional reporting NZ Newswire