Hamilton mayor proposes name change for city
Author

Publish Date

Mon, 12 Mar 2018, 12:05PM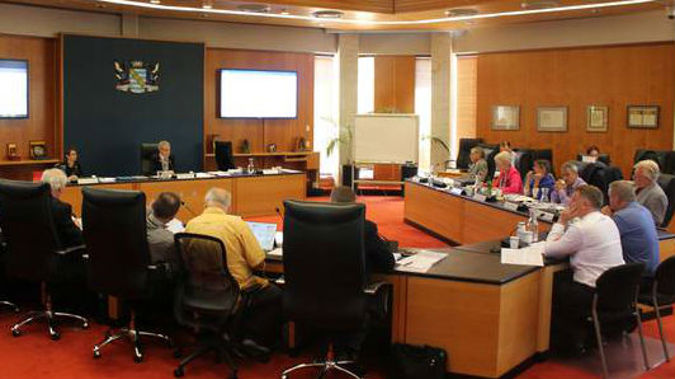 Hamilton mayor proposes name change for city
Author

Publish Date

Mon, 12 Mar 2018, 12:05PM
Hamilton Mayor Andrew King is proposing a name change for the city council to Kirikiriroa City Council.
His suggestion is in the mayor's monthly report which will go to the council on Thursday.
"I have had a number of discussions with local iwi representatives, including King Tuheitia, about Hamilton being more culturally‐aware of our partnership with Maori," King said.
"I believe a significant step in this process would be renaming [the ] council to Kirikiriroa City Council."
The move prompted councillor Angela O'Leary to post an item about it on her personal Facebook page on Monday morning.
The reaction from her followers was overwhelmingly negative, with some labelling it a waste of money.
Speaking to the Hamilton News, O'Leary said it appeared to be a "random" move from the mayor after meeting with a youth community group called Seed Waikato.
"This is clearly just a random idea that the mayor has had.
"I am hoping the discussions on Thursday will be a lot fuller and a bit more information," O'Leary said.
"We went to a Seed Waikato meeting the other day, there was a question from one of the youth in the audience at how we could move towards more of a bilingual city.
"The mayor said 'no, we don't really do anything in that space', that would had been a good place to raise it."
O'Leary said the city should embrace Te Reo more but more planning and vision were needed around it.
"We need to ask what are we trying to achieve here and not just some random idea that has popped into someone's head saying let's just change the name of the council and be done with it."