'I made sure I finished the job': Killer's chilling boast to friend
Author

Publish Date

Tue, 27 Mar 2018, 11:56AM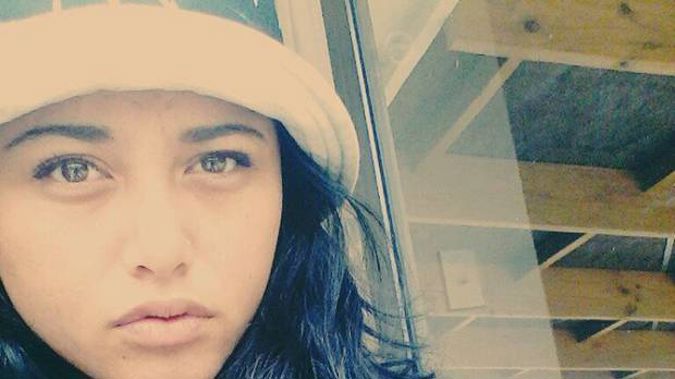 'I made sure I finished the job': Killer's chilling boast to friend
Author

Publish Date

Tue, 27 Mar 2018, 11:56AM
A Hamilton man who has admitted murdering his girlfriend flew into a rage when he discovered she had been texting her ex-boyfriend fearing for her safety, court documents show.
On Tuesday morning, Dylyn Mitchell Davis, 25, in the High Court at Hamilton, admitted murdering Aroha Kerehoma at the couple's Dominion Road home in the early hours of February 4.
According to the summary of facts, the day before they had purchased a significant amount of alcohol and spent the afternoon drinking together while playing music in the garage.
Later that night Miss Kerehoma began texting her ex-partner, saying she didn't feel safe around Davis because he had been hitting her.
Davis took the phone off her and became angry when he discovered the messages and started the assault which resulted in the 28-year-old's death.
Davis then got changed and visited an associate's house, informing them he had killed Miss Kerehoma and stated she had it coming.
"I made sure I finished the job. I was choking her out while she was gargling on her blood," he said.
He returned home the following day and called an ambulance. Paramedics were unable to revive Miss Kerehoma.
A post-mortem examination revealed she had died as a result of multiple blunt- force head injuries. Her nose and skull were fractured and there were 18 bruises on her face.
An examining pathologist could not rule out the possibility she could have been saved if the ambulance had been called immediately.
Justice Sarah Katz issued Davis with a third strike warning for violent convictions and remanded him in custody for sentencing on May 18.