Elderly man dies after four-day wait for surgery
Author

Publish Date

Mon, 16 Oct 2017, 3:24PM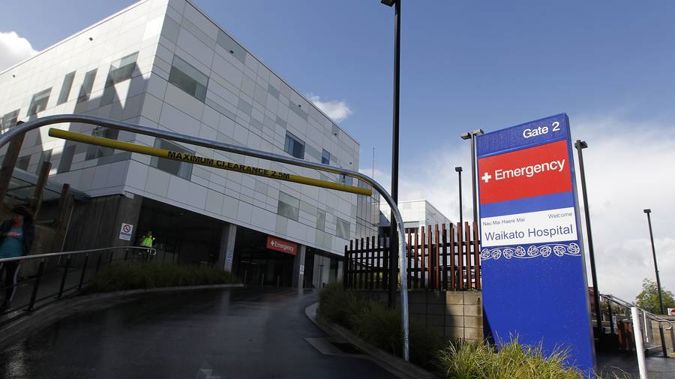 Elderly man dies after four-day wait for surgery
Author

Publish Date

Mon, 16 Oct 2017, 3:24PM
The Waikato District Health Board has been rebuked after an elderly man was left waiting four days for hip surgery after a fall.
He died nine days later.
The 78-year-old man was admitted to an emergency department on a Friday morning in 2013 after falling at his home, Health and Disability Commissioner Anthony Hill said in a report released on Monday.
But it was not until the Tuesday evening, more than four days later, that he was given the joint replacement surgery he needed.
The commission heard the doctor attending to the man on the first day couldn't get to him because of other patients and left.
The weekend surgeon decided it would be best to wait for next week, before the patient was bumped back another day.
Following the operation, the patient began to show signs of deterioration and never recovered, dying the following week.
Mr Hill said the man had received "sub-optimal care".
"In particular, there was a delay in carrying out the total hip joint replacement surgery that was over double the optimal timeframe for such surgery," he said.
He also criticised the DHB to properly respond to the man's deterioration after the operation.
No senior doctor had been alerted to the man's worsening condition, despite nurses and junior doctors being aware.
"This persistent failure by DHB staff to notify a senior doctor of his deterioration between day six and day seven represents a pattern of deficiency and non-compliance," he said.
The commissioner has asked the DHB to apologise to the man's family in writing and for a review of changes made to the hospital's processes since.