'Ungrateful hua' jibe not in breach of BSA
Author

Publish Date

Tue, 30 Jun 2015, 10:54am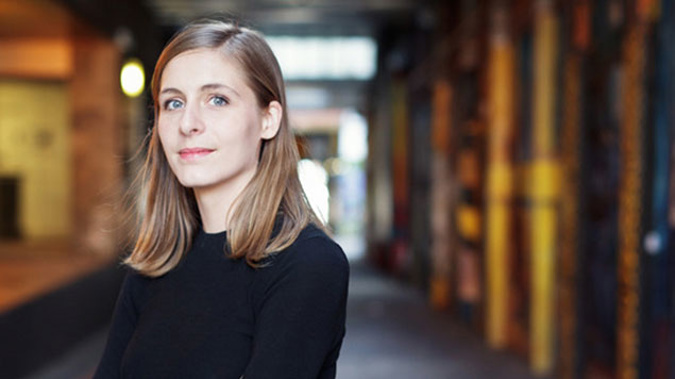 'Ungrateful hua' jibe not in breach of BSA
Author

Publish Date

Tue, 30 Jun 2015, 10:54am
The Broadcasting Standards Authority has found radio host Sean Plunket's reaction to comments made by New Zealand author Eleanor Catton didn't breach broadcasting standards.
He called Catton an 'ungrateful hua' and a 'traitor', amongst other things, after she criticised the New Zealand government at a literary festival in India.
The BSA received complaints that Plunket's comments constituted 'bullying' and a personal attack on Catton.
In its decision, it says 'the severity of the attack and the hostility and aggression of the language used raised the question of whether this attack went too far'.
However, the authority found that Plunket's comments did not breach broadcasting standards.