Study: Pop songs have become sadder
Author

Section

Publish Date

Thursday, 17 May 2018, 6:25p.m.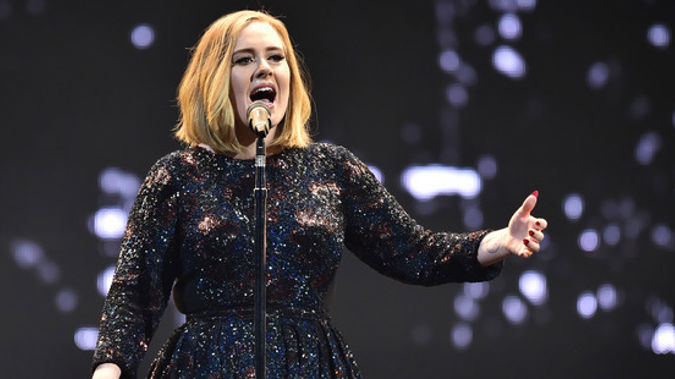 Pop songs are getting sadder.
That's according to researchers at the University of California at Irvine, who have published their study in the Royal Society Open Science journal.
They've analysed half a million songs released in the UK between 1985 and 2015.
A clear downward trend in 'happiness' and 'brightness' has been identified, as well as a slight upward trend in 'sadness'.
They have also discovered that songs are becoming less male, with more female singers topping the charts.