Shortland Street to air six nights a week
Author

Publish Date

Tue, 24 Jul 2018, 1:42pm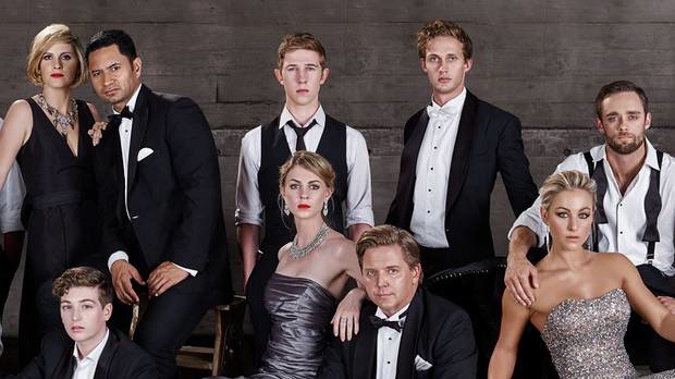 Shortland Street to air six nights a week
Author

Publish Date

Tue, 24 Jul 2018, 1:42pm
New Zealand's longest-running soap will soon be airing a massive six nights a week.
TVNZ has today confirmed Shortland Street will begin a special Sunday season this September, so the show will air daily Sunday - Friday.
Devoted Shorty fans picked up on the news via fan groups on Facebook when members contacted TVNZ to enquire about a winter season.
They then took to the social media site to spread the happy news with one fan writing: "TVNZ have said there will be no winter season of Shortland Street, but will be starting up a special Sunday season starting in September. 6 days a week. Wow!"
TVNZ has confirmed the change saying, "Things are going to be a little different with the Shortland Street 'winter season'... Six nights of your favourite drama, starting in September."
However, they have not provided a specific start date.
One fan is already so excited about the Sunday season, they've preemptively started a hashtag #ShortlandStreetSunday, speculating over what the new Sunday episodes could bring - including everything from "Shortland Street after dark" to episodes entirely in te reo Maori.