Report: Half of MAFS stars mostly 'actors'
Author

Publish Date

Wed, 6 Mar 2019, 6:11PM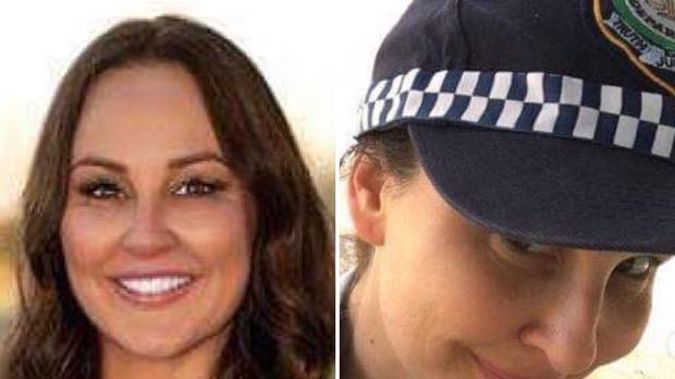 Report: Half of MAFS stars mostly 'actors'
Author

Publish Date

Wed, 6 Mar 2019, 6:11PM
If you thought Married At First Sight Australia seemed more outrageous than usual this year, a new report suggests that could be because half of the show's "participants" are actually actors.
The Daily Mail Australia claims that half of the show's cast are actors who have previously worked on advertisements and scripted TV shows before signing up to be on the popular reality show.
According to the report, Channel Nine allegedly hired some of the talent to join the cast and assigned them fake occupations.
View this post on Instagram
Three out of the four 'intruders' who joined the show this week work as actors.
\One actor named Billy Vincent played a surfer in a McDonald's ad in 2012 and his wife Susie Bradley was featured for a fitness company called Peptides Direct earlier this year.
Other additions to the show include Tara Joy who has since deleted her acting profile on StarNow where she used another name, Laing.
View this post on Instagram
Original MAFS cast member Melissa Lucarelli and Sam Ball have both been extras in Home and Away.
Melissa's husband, Dino has also featured in a number of acting roles including a glasses company commercial for Speqs.