Hillary Clinton coming to New Zealand
Author

AAP,

Publish Date

Mon, 19 Feb 2018, 12:21pm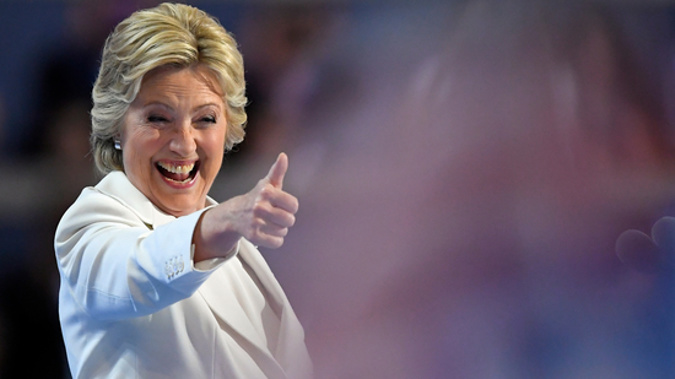 Hillary Clinton coming to New Zealand
Author

AAP,

Publish Date

Mon, 19 Feb 2018, 12:21pm
Former Democratic presidential candidate Hillary Clinton is coming to New Zealand.
She lasted visited in 2010 as Secretary of State, but will return as a private citizen, having left political life following her defeat in the 2016 Presidential election. 

Clinton is expected to give a candid account of the presidential election and share stories from her New York Times bestseller, What Happened.

Tickets for An Evening with Hillary start at $195. Her tour kicks off in New Zealand on May 7 followed by Melbourne on May 10 and a final show in Sydney on May 11.
She will be coming only a few months after her former boss, Barack Obama, is expected to visit to promote a new Air New Zealand route to Chicago.
- AAP