Chicaboom host Chic Littlewood dies aged 84
Author

Publish Date

Sun, 11 Jan 2015, 3:22PM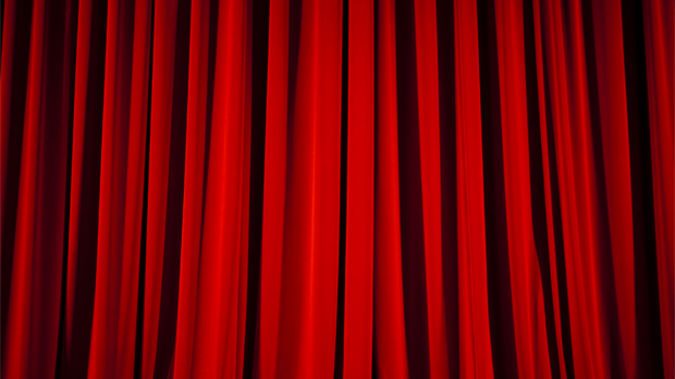 Chicaboom host Chic Littlewood dies aged 84
Author

Publish Date

Sun, 11 Jan 2015, 3:22PM
Well-known TV and variety performer Chic Littlewood has died in Auckland.
He came to New Zealand from Britain with his wife and their two sons in 1964 and worked as a baker, later getting into theatre and eventually tv, hosting such favourite children's shows as Chicaboom, which in 1978 became Chic Chat.
In 1977 he was the first variety entertainer to be awarded Entertainer of the Year, and in 1979 the Variety Artists Club awarded him a Benny Award.
Chic Littlewood also did drama, including a stint on Shortland Street beginning in 1993.
He died this morning after a long illness, aged 84.