Two injured in major crash near Mosgiel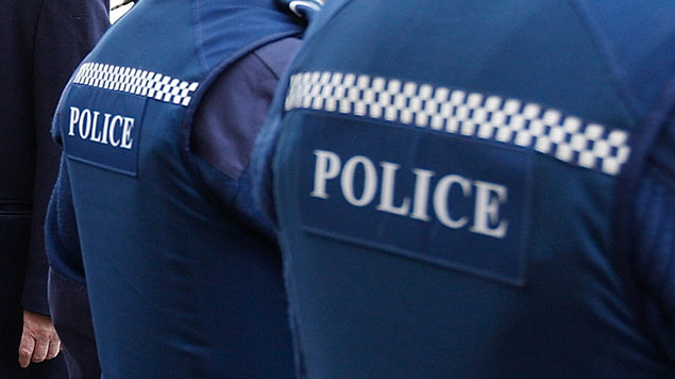 Two injured in major crash near Mosgiel
Two people are in a serious condition after a major crash near Mosgiel.
The accident occurred on State Highway 87, near Tirohanga Road in Otago.
Maimun Nisha Maslin, who lived about 500 metres from the crash site on Outram-Mosgiel Rd, said she saw helicopter and at least three fire engines, three police cars and a couple of ambulances attending to the accident.
"There was lights flashing everywhere and a lot of commotion, my husband asked me to see what's happening when he heard the sound of a helicopter," said Mrs Maslin.
"We didn't hear the crash, it's a straight road so we're guessing that the driver could have had a heart attack or something."
However she said that within half an hour of the accident, the wreckage had been cleared and injured airlifted by helicopter.  A police spokesman said he believed two patients were in a serious condition but was unable to give further details.
It is understood several people were also trapped in wreckage.