Two bodies found at Grey Lynn house in Auckland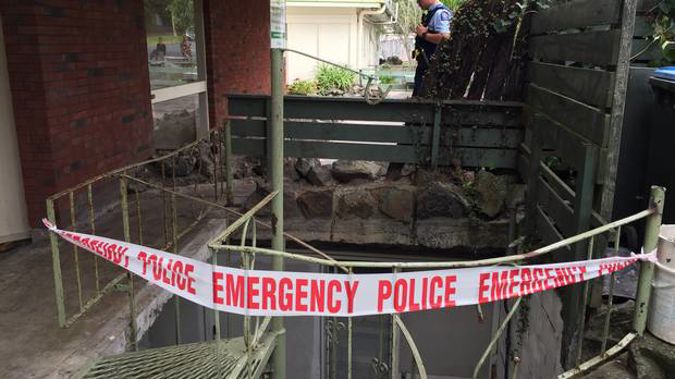 Two bodies have been found at a Grey Lynn property in Auckland.
It is understood the bodies were discovered at Dryden Lodge in Grey Lynn at 3.15pm yesterday - police say they cannot comment on whether the case is related to missing actress Tania Ellwood.
Police said they were aware of the speculation as to the identities of the deceased, however as formal identification had not yet taken place they would not comment any further.
Formal identification procedures, along with post mortems would be carried out tomorrow and an update provided after that.
Upon arrival at the Grey Lynn address, police found two people dead and are now working to establish what happened.
A man posted on Facebook that a double homicide had taken place at a halfway house, the Dryden Lodge, where the man claims he stays.
Senior Sergeant Glenn Baldwin police were not looking for anyone in relation to the two deaths.
The property has been cordoned off and a scene examination is under way.
Areas around Dryden Lodge are also cordoned off with police tape. Some residents have been evacuated.
Resident James Davidson has lived in the lodge for two years. He told the Herald he woke from an afternoon nap yesterday to find police everywhere
He didn't know the people who had died but said a lot of the lodge residents had alcohol and drugs.
Police had roped off an area that held a kitchen and single bedrooms, he said.
Police can be seen in scrubs putting on face masks to enter the cordoned area.
A woman who works in an office a few doors down said police were often called to the lodge as it was a "colourful area".
The landlord said at the scene that "my tenants have been through a lot."
The house where the bodies were found. (Photo / Google)
More to come.