Survey says Kiwis have no plans if water supply cut off
Author

Publish Date

Wed, 17 Jan 2018, 5:21AM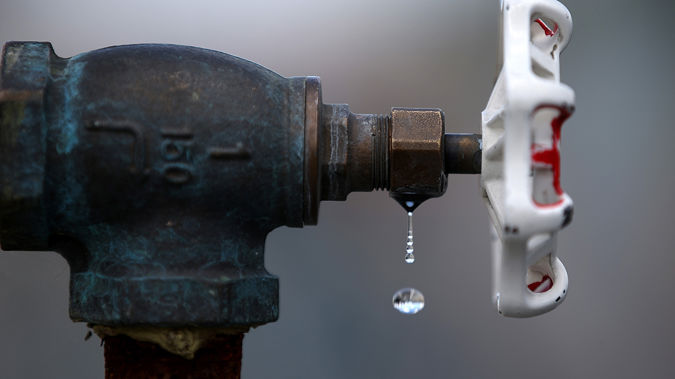 Survey says Kiwis have no plans if water supply cut off
Author

Publish Date

Wed, 17 Jan 2018, 5:21AM
Many New Zealanders are not prepared should their water supply be cut off, or have any emergency plans in place at all, a national survey has shown.

According to 705 people surveyed by Safe H2O, 46 per cent of Kiwis have no emergency plans in place should a natural disaster strike and the water supply severed.

Of that number, 29 per cent assume that their local council would look after them and provide clean water, while 27 per cent claim that they have a plan and a good back up water supply.

Despite the relaxed attitude, 74 per cent of New Zealanders said during the election campaign that water quality and the safety of water was of concern to them.

"Access to clean, safe water should never be under-appreciated," says Safe H20 co-owner Chad Meads.

"You only have to look at (the contaminated water issue in) Havelock North to understand the consequences of drinking water from a contaminated source.

"Whether you live rurally or in a town or city, it only takes a natural disaster or a nasty bug like norovirus to disrupt the entire water supply."

Safe H2O is encouraging councils to put mobile emergency water filtration systems in place, each capable of producing several thousand litres of water an hour.

"There have been multiple water safety concerns in New Zealand over the past six months alone, and it will continue to be a challenge until more sophisticated systems and processes are put in place," Mr Meads said.
- NZ Newswire