Man stabbed in New Brighton
Section

Publish Date

Tuesday, 4 December 2018, 9:15p.m.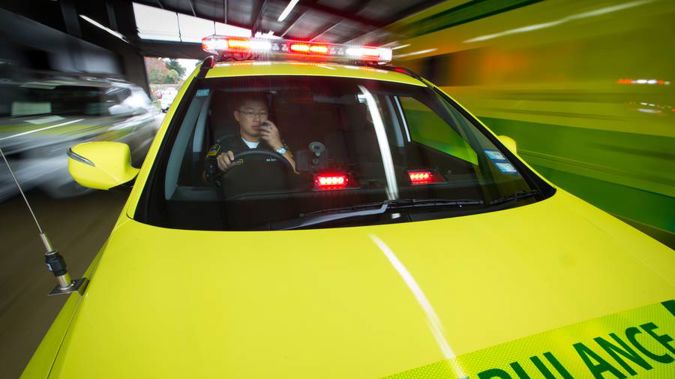 A man's been stabbed in a beach-side Christchurch suburb.
Police say they were called out to New Brighton's Keyes Road at 6pm.
A spokesperson says they found a man stabbed in the arm and the back.
He says the man's been taken to hospital, and police are investigating.
More to come