Three water-related incidences claim lives this weekend
Author

Publish Date

Sun, 13 Mar 2016, 12:18PM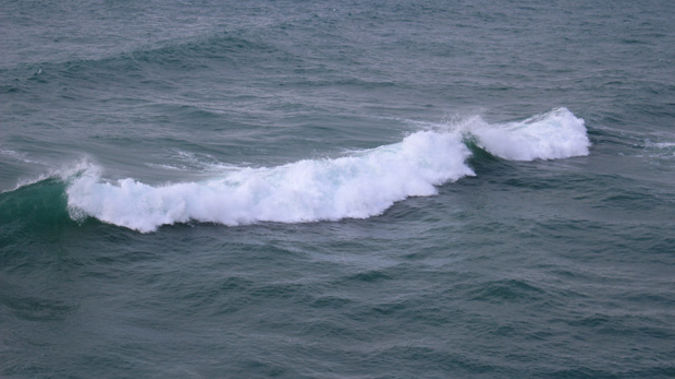 Three water-related incidences claim lives this weekend
Author

Publish Date

Sun, 13 Mar 2016, 12:18PM
UPDATED 3.12pm: Two people are dead and one left fighting for his life after three separate water related incidences over the weekend.
A 47-year-old man died following a diving incident off Mathesons Bay beach at Leigh, near Warkworth at 11 this morning.
He was unresponsive when pulled from the water and died at the scene shortly after.
Emergency services responded around 11am after receiving calls from others in the man's dive party.
Another man from the group, who took part in his rescue, was flown to Auckland hospital by helicopter in a serious condition.
Police said no further information about the deceased would be released until his family had been notified.
He held a current dive licence and participated in a safety briefing was held before the dive.
The possibility of a contributing medical event was raised. It will form part of the coronial enquiry.
The tragedy comes a week after two men died off Great Barrier Island who were thought to be free diving at night when they disappeared.
Igor Petrenko, 31, and Gena Sibaev, 55, were diving for crayfish off an eight-meter Stabicraft boat last Saturday when they went missing.
The alarm was raised after a diver did not resurface, and a second diver who went to investigate also disappeared.
Their bodies were recovered by police national dive squad members last Sunday.
In Wellington, a 37-year-old woman lost her life during a 45-minute dive with her husband. She was on a snorkel trail about 300m east of Island Bay beach last Monday.
Two Wellington men came to her assistance and performed CPR for 10 minutes but could not revive the woman.
Senior Sergeant Bruce Adams said the woman was "under distress", not far from the shore, in relatively shallow water. He could not say exactly what happened to her.
"It's a timely reminder for all involved in the sport to take care of what they are doing, their own well-being and their own health and to be very familiar with the conditions of where they're diving in," he said.
Another person died yesterday after a boating trip ended in tragedy.
A 63-year-old man drowned when the 5.8m alloy pontoon boat he was on flipped in the water north of Napier. His boating companion survived but was flown to hospital suffering hypothermia.
The two men were checking cray fish pots off Waipatiki Beach when the incident occurred.
Hawkes Bay Police Search and Rescue were notified by family members at about 10pm that the boat overdue from the cray fishing trip. The boat had left Napier about 3pm and was due back at 6pm.
One of the men was located alive on the beach while the body of the other male was located on rocks nearby. It was recovered by the Rescue Helicopter this morning.
Neither were wearing lifejackets although their vessel was well equipped with safety gear, police said.
Senior Sergeant Luke Shadbolt said the incident was a stark reminder of the importance of wearing life jackets while out on the water.
"It is a tragedy when an afternoon of recreational fishing ends in tragedy and shows the importance of wearing life jackets at all times as incidents like this can develop very quickly."
Meanwhile an 18-month-old boy is fighting for his life in hospital after he was rescued along with his 3-year-old sister when they fell from a wharf in the Hauraki Gulf on Friday.
The two toddlers fell into the water at the isolated Rangiahua Island.
The young girl has since been discharged from hospital. 
Safety tips
• Never train alone.
• Warm up and prepare properly.
• Never free drive if you've been scuba diving the same day.
• Progress slowly.
• Remain relaxed, especially on the ascent.
• Do not hyperventilate.
• Listen to your body.
• For more, see freediving.co.nz