Victoria likely to become 'University of Wellington'
Author

Publish Date

Sat, 9 Jun 2018, 7:10AM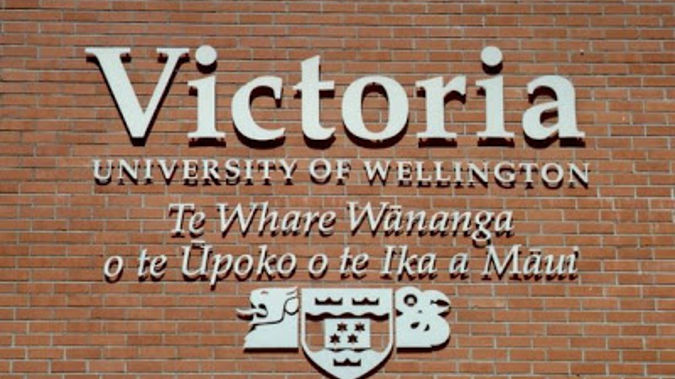 Victoria likely to become 'University of Wellington'
Author

Publish Date

Sat, 9 Jun 2018, 7:10AM
A tighter link to Wellington is a key driver behind Victoria University's desire to change its name.
Public consultation on the proposal ends today with a new University of Wellington moniker looking likely.
It's thought dropping Victoria from the name will stop confusion with similarly named institutes.
Vice-Chancellor Professor Grant Guilford says the staff and students seem to be on board
"We are very fond of this idea of a civic university, that red brick university, where you get behind your own city."
The probable name change will be introduced gradually to save costs.
Guilford says they really don't want to spend any public money on it.
"There's lots of upside for it measured in many millions of dollars, but doesn't mean you should be spending a lot of money in these changes."
The university plan to roll out new signage over time as part of existing maintenance costs.
Despite a movement for a name change, they don't want to dilute their heritage.
Guilford says they're well aware of the history behind the current name, and will likely keep Victoria alive through medals and awards.