Teachers could need specific Te Reo training
Author

Section

Publish Date

Friday, 14 September 2018, 5:44p.m.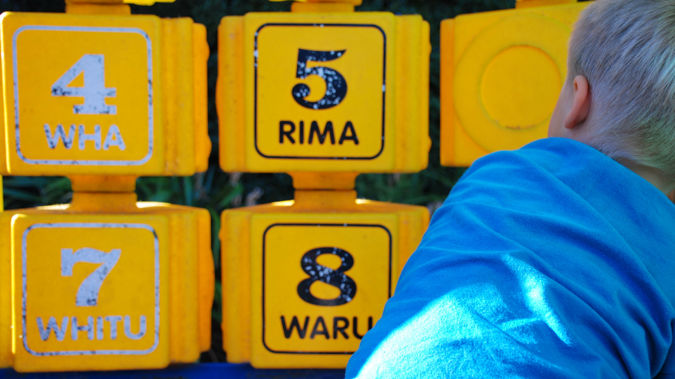 Calls for Te Reo to be taught in primary school may may flounder because teachers need more training.
New figures show there's strong support for the move - 53 percent of New Zealanders think it should be a core subject in primary schools.
Sixty percent of people in the 15-44 year old age group were in support.
Auckland Primary Principals' Association President Helen Varney says if it becomes a core subject, changes would need to be made for teachers.
She says teachers want to learn how to teach Te Reo, it just might take time to implement.
"We would need to looks closely at the skill level of our teachers in teaching the specific language."
Ms Varney says it's about more than just the language.
She says it's about developing an understanding of Maori culture.