Schools use force 13 times a day as classroom 'chaos' escalates
Author

Section

Publish Date

Saturday, 12 January 2019, 10:01AM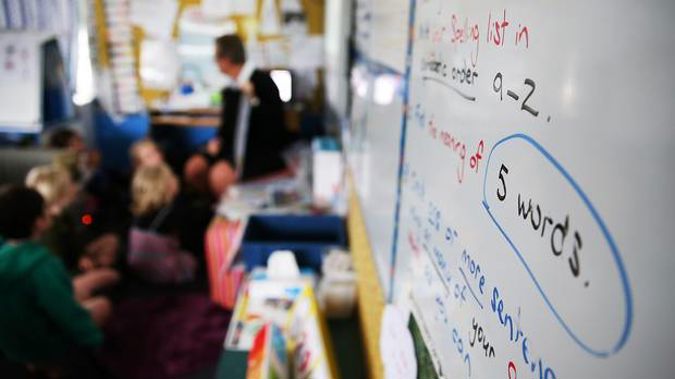 The Special Education Principals' Association says unruly students are a tiny minority, but the level of violence is on the rise.
New figures show children are being restrained an average of 13 times a day in New Zealand classrooms.
The country's special schools account for nearly a quarter of the restraints.
Special Education Principals' Association president Judith Nel says a small number of children are creating the chaos.
"Students need different support structures when they get to school, as children aren't being given the same guidelines at home as they used to."
Nel says classrooms are also not set up well for autistic children - particularly open, noisy, multi-teacher spaces.
"Teachers are no longer trained to cope with such behaviours, there are just not enough resources."