Reports show school kids want less bullying, more learning
Author

Section

Publish Date

Wednesday, 14 March 2018, 7:03AM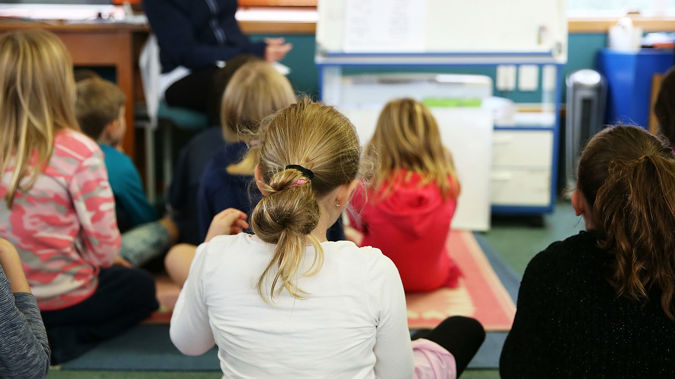 Kiwi kids want smaller classrooms, stronger action against bullying, and more emphasis on learning life skills.
Around 1700 primary and secondary school students have shared their thoughts on the education system.
The findings have been detailed in six reports complied by the Office of the Children's Commissioner and the New Zealand School Trustees Association.
Children's Commissioner, Judge Andrew Becroft, says many Kids spoke out about horrendous school bathroom conditions.
"They mention poor cleanliness, overflowing sanitary bins, I don't think any of us have the most pleasant memories of school toilets, well it doesn't seem like anything has changed from my day, let's say."
He says many children also voiced their concerns about bullying.
"It was a constant theme that children needed to know they would be kept safe, there were clear process fro addressing bullying and it would be taken seriously."
On a lighter note, many pupils have said they would want to make school more fun.

"We heard that children and young people of all ages want their school to be more fun, to provide them with better opportunities to play and explore for themselves, both inside and outside the classroom," the authors said.

Ideas for making schools better covered issues that included the physical environment and facilities.

- NZ Newswire