Questions for Steven Joyce about Lincoln University consultant saga
Author

Publish Date

Thu, 21 Jul 2016, 5:23am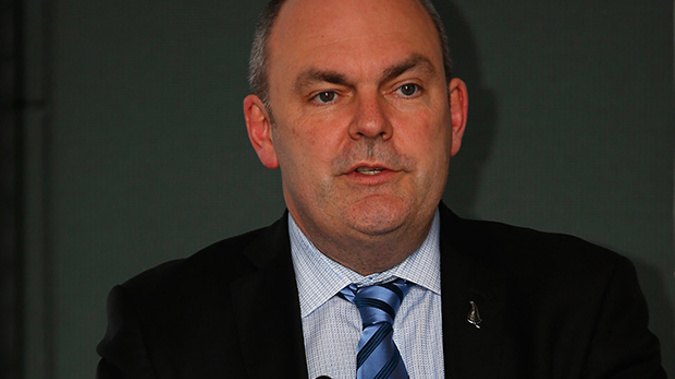 Questions for Steven Joyce about Lincoln University consultant saga
Author

Publish Date

Thu, 21 Jul 2016, 5:23am
Questions are being raised as to why the Minster of Tertiary Education didn't step in sooner over the $400,000 Lincoln University paid to a consultant.
The money was paid to Roger Pikia's company Consortium Consultancy between 2013 and 2015, which was only revealed after the figures were released by the ombudsman.
New Zealand First Education Spokesperson Tracey Martin said Minister Steven Joyce should have instructed Tertiary Education Commission to investigate as soon as these contract rumours emerged.
"I think when you get a $50,000 bonus for Mr Pikia at Christmas time, it should highlight what's actually happening here and TEC needs to go in and make sure that money has been well spent."
Ms Martin said nobody knows whether this money was justifiable. She said reports should be released to ensure the extra revenue for the university was actually delivered as promised.
"Where's the report and what was the downstream outcome? I mean this was to create new revenue streams - was it successful? Because one can only judge whether this exorbitant amount of money was well spent."
She said the large contracts were formed only weeks before these contracts were won, which should have been investigated.
Mr Joyce said Lincoln University has had a challenging time post-earthquake and they are working more closely with the Tertiary Education Commission to become sustainable.
"Universities are autonomous organisations that make their own spending decisions. 
"The University has appointed a new Chancellor and Vice-Chancellor since the spending Ms Martin questioned has occurred, Mr Joyce said."