Principals welcome compulsory te reo in schools
Author

Publish Date

Thu, 2 Feb 2017, 7:14am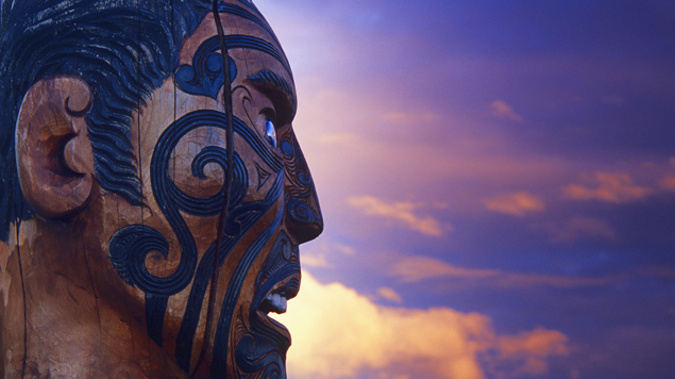 Principals welcome compulsory te reo in schools
Author

Publish Date

Thu, 2 Feb 2017, 7:14am
Principals are welcoming a proposal from the Greens for Te Reo - an official New Zealand language - to be taught in all our schools.
The New Zealand Principals' Federation says it's pleased the party's promising to work with the industry, if the plan's rolled out.
Federation president Whetu Cormick said he's been seeing a big demand for the classes in his South Dunedin school.
"We have an immersion class and over the past four years that class has grown so this year we've opened a second class. I'm sure such demand would probably be occurring in other parts of the country as well."
Though Mr Cormick is all for the idea, he said there'd have to be a lot of preparation.
"For that to happen there'd have to be some work done with the undergraduate teacher training programme, so it would require quite a detailed plan for their aspiration to be achieved."
However he is pleased the Greens want to collaborate with the industry.