Parents told to take more responsibility for their child's education
Author

Section

Publish Date

Wednesday, 6 December 2017, 1:47p.m.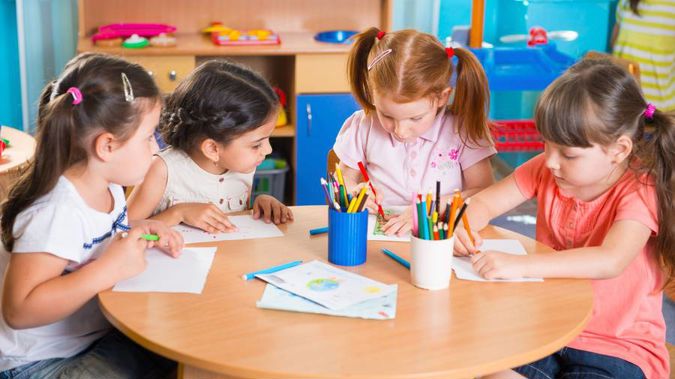 Parents are being told they need to make more time for their child's education, and not use being busy as an excuse.
That's from an education advocate after an international study reveals our children's reading skills are below the global average.
Academic manager at Mt Hobson Middle School, Alwyn Poole, believes some parents aren't showing enough interest in their child's progress.
He said they don't read to their kids at home, and they expect schools to pick up the slack.
"If there are at preschool, you should be involved, you should know what the preschool are doing but you should take some responsbility yourself.
"You should be going into the school, you should find out what's going on, you should be backing it up at home and don't use screens as a babysitter."