NZQA receives 170 complaints about that maths exam
Author

Section

Publish Date

Monday, 26 September 2016, 6:15p.m.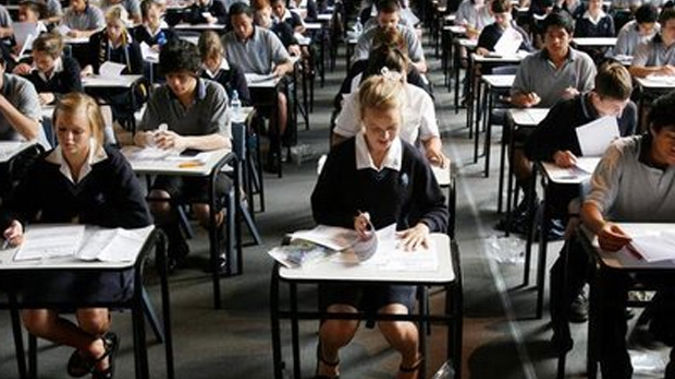 The national exam board has received 170 complaints about a controversial year 11 Algebra exam which left some students in tears.
The New Zealand Qualifications Authority, which set the NCEA Level One exam, is working through the complaints and responding to each complainant directly.
Principals, teachers and school bodies have questioned NZQA over the exam, writing to the testing agency to complain about the difficulty of the test.
The authority has told the Herald the marking will be following the usual procedures, with NZQA conducting a benchmarking process for all exams before marking begins.
A spokesperson says it isn't unusual for a schedule not to be amended through this process as students always provide a wide range of appropriate answers.