National calls for changes to 'clunky' decile system
Author

Publish Date

Mon, 26 Mar 2018, 2:24pm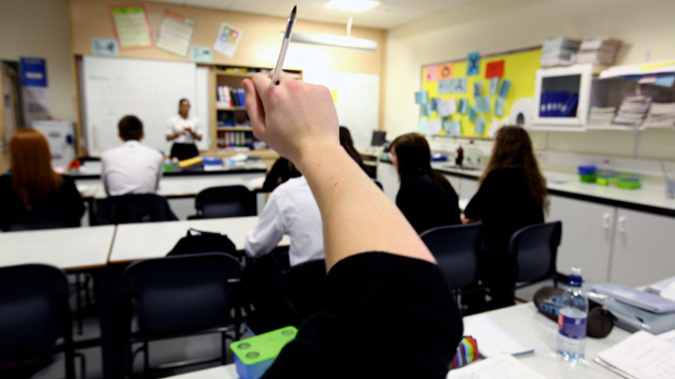 National calls for changes to 'clunky' decile system
Author

Publish Date

Mon, 26 Mar 2018, 2:24pm
National's education spokesperson is calling the decile system a clunky way to determine school funding.
Nikki Kaye is defending an amendment bill that seeks to scrap the funding system.
If passed, the bill would replace decile with a needs index that would distribute funding to schools with students at risk of underachieving.
It is set to go to its first reading in Parliament in the coming weeks.
Kaye says it would target support to pupils who need it and stop schools being stigmatised over their decile ratings.
"Parents have chosen schools on the decile number, rather than looking at the quality of teaching and learning that's happening at schools," she says.
She is defending criticism that targeting underachieving students could see schools with large number of students in hardship miss out on money.
She says the proposed system is fairer.
"And what you would see is some schools would get a lot more, and those schools would be where there would be more likely to be schools at risk of achieving," she says.
The Child Poverty Action Group says it is unhappy with the proposal to scrap the decile system.
Education Professor John O'Neill says it could see low decile schools with large numbers of students in hardship miss out on money.
"Effectively what they are saying is that unless you fall into the appriar school of special needs category, a child is a child is a child and that's utter nonsense," he says.
Decile funding makes up less than three per cent of a school's total funding.