Universities drop campus vaccine mandates
Author

Publish Date

Fri, 29 Apr 2022, 5:00am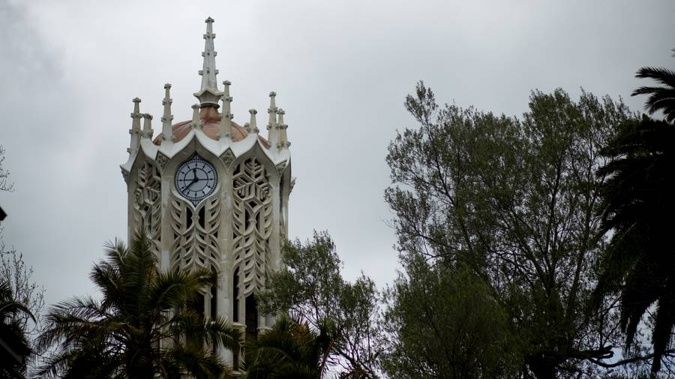 Universities drop campus vaccine mandates
Author

Publish Date

Fri, 29 Apr 2022, 5:00am
Most universities have dropped their vaccine mandates months after introducing them.  
New Zealand's vaccine pass requirements and vaccine mandates for most sectors – including education – were removed April 5.  
The majority of universities introduced vaccine requirements for their campuses and have been reconsidering them since the country-wide system was removed.  
The New Zealand Union of Students' Associations is concerned that inconsistency between providers is causing uncertainty for students and immune-compromised students may get left behind.  
Universities have shared their vaccine requirement updates online.  
The University of Auckland dropped its vaccination policy in line with the country-wide removal.  
There are exceptions for staff and students working with District Health Boards, working on Covid-19 research and those working in aged care.  
Victoria University of Wellington's vaccine mandate was discontinued on April 26 after the mid-trimester break.  
The separate vaccination mandate for halls of residence remains in place, for the time being, an email to students said.  
Massey University has recommended the vaccination be removed no later than June 1, with consultation closing on April 29.  
The University of Otago will lift its vaccine mandate for most staff and students on May 2 except for where a government health order is applied and for certain staff working with vulnerable students or studying Covid-19.  
My Vaccine Passes were no longer required at the University of Canterbury from April 8 but were still needed in university accommodation, with providers reviewing policies and confirming changes before the start of Term 2.  
A review and updated risk assessment are currently being undertaken by the University of Waikato and the requirement remains in place until a decision is made.  
Lincoln University's vaccine requirement is still in place for now and the review date has been brought forward from June to early May.  
AUT never had its own campus vaccine mandate but followed traffic light setting vaccination requirements.  
NZUSA President Andrew Lessells is concerned some providers withdrew mandates without meaningful consultation with students, while others are taking more time to consult.  
This is down to the Government deciding providers understand their students best – which is true in some circumstances – but many aren't good at consulting with students, he said.  
Lessells said their main concern, regardless of whether providers keep or drop mandates, is ensuring online delivery is available for students who are immune-compromised, have health issues or don't feel safe coming to campus. 
There's been inconsistency between providers in this too, he said.  
"[Education providers] are using phrases like 'in the appropriate circumstances' and 'in consultation with staff' and lots of phrases that I think just add uncertainty to students - they need a clear yes or no about whether they're going to be able to study online if they can't come on campus."