MIT accused of fast-food degrees
Author

Publish Date

Mon, 18 Jul 2016, 5:22AM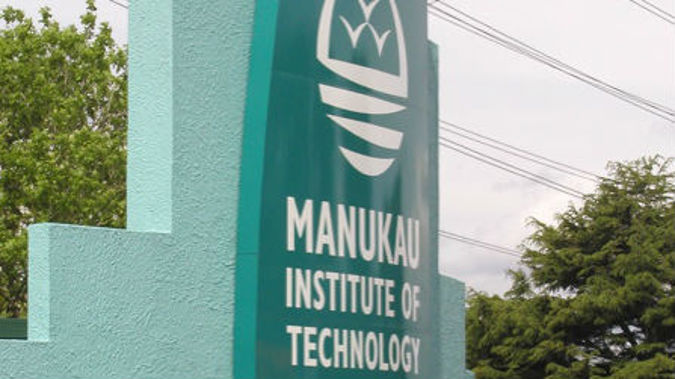 MIT accused of fast-food degrees
Author

Publish Date

Mon, 18 Jul 2016, 5:22AM
The Manukau Institute of Technology is being accused of turning some of its subjects into fast food degree papers.
The Tertiary Education Union said it's planning to compress papers in accounting, economics and law from 17 to eight weeks.
The union said its members, who make up most academics who work at the polytechnic, are opposed to the decision.
Branch co-president Jill Jones said there's no evidence the change will benefit domestic students.
She said it's unsound from a teaching point of view and will damage MIT's reputation.
Jones said it will leave South Auckland students with a poorer education.
She's concerned the decision is aimed at attracting more international students, who pay full fees, rather than improving students' education.
But MIT is standing by their decision.
In order to engage students in South Auckland, they've had to re-think how they teach, they argued.
Dean of Business and IT John Wadsworth said a trial period showed the move has benefits.
"Studying two courses in that time rather than the four courses over a 17-week period leads to current student success, greater student retention and a better student experience in the classroom."
And students have responded positively to the changes, he said.
"It's beneficial to concentrate on two courses rather than four and more contact time each week means they don't lose momentum."
However, Jones said consultation with students had been inadequate.
"The dean in fact only consulted 32 students. We have asked that all students be consulted and the dean ignored our requests."