Interest on student loans 'a significant barrier' to students - OUSA
Author

Publish Date

Wed, 22 Mar 2017, 5:37am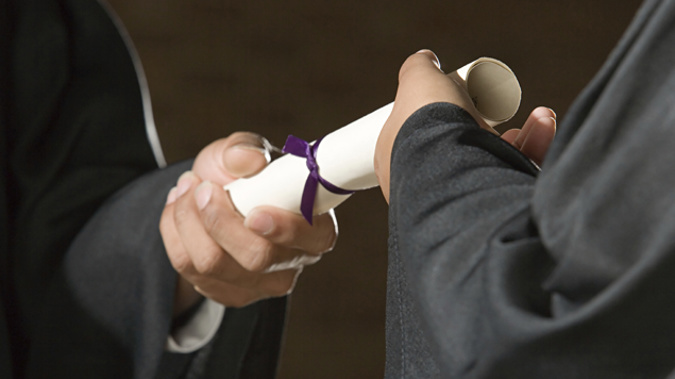 Interest on student loans 'a significant barrier' to students - OUSA
Author

Publish Date

Wed, 22 Mar 2017, 5:37am
The head of Otago University's student association says reintroducing interest to student loans is a silly idea.
A Productivity Commission report said the government misses out on around $600 million a year in student interest.
But OUSA president Hugh Baird said it would be a significant barrier for students.
"To put interest on student loans would be an incredibly unwise move, and would discourage a lot of people from coming along to study at university and getting that better education."
OUSA is also pushing back against calls to change the University Entrance system.
A Productivity Commission report said UE has little or no value, and doesn't signify preparedness for higher-level study.
Tertiary education minister Paul Goldsmith said he's open to changing UE, saying the current requirements are a barrier.
But Mr Baird disagrees.
"That level of entrance there for university is there so that you don't get people going to university and wasting their time and a lot of precious resources."