Hope for students left adrift by institute closure
Author

Publish Date

Sun, 3 Dec 2017, 8:51AM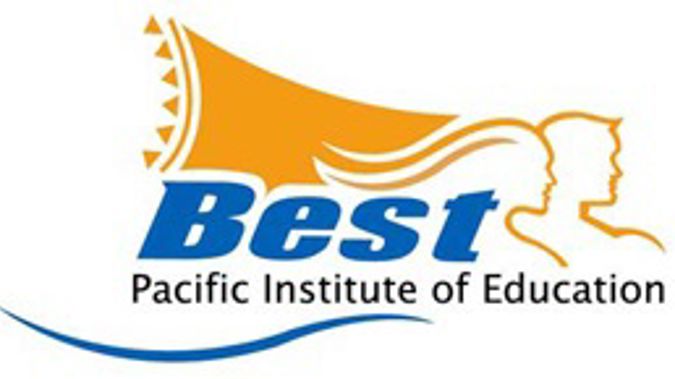 Hope for students left adrift by institute closure
Author

Publish Date

Sun, 3 Dec 2017, 8:51AM
Officials say they thought carefully before pulling the funding on Best Pacific Institute in Auckland.
The training institute is closing immediately, leaving 1200 students needing to look elsewhere in order to finish their studies.
Tertiary Education Commission spokesman Colin Marshall said they had little option but to pull the institute's funding for next year.
"If student numbers have dropped very significantly over the past few years, and the tertiary education commission simply could not be confident it was financially sustainable and being able to provide students with the quality of education they deserved."
There is some reassurance for the affect students. The Commission said there are options available immediately for those left in limbo by the sudden closure.
Marshall said students should attend one of two meetings on Monday - the first at New Lynn at 10 am and the second at Manukau at 1pm.
He said members of the Commission, NZQA and Studylink will be there with advice on how they can continue their studies, and is confident all will be found a spot.
"Best students were studying things like tourism, business, logistics and performing arts, and across all of those, there have been options identified."
However, it is not simply the students affected but around 120 staff members as well.
Marshall said they have to focus on students.
"As best as a private company, we've got no ability to step in there. But we are hopeful that the other providers willing to take on students, there may be opportunities for staff too."