Free tertiary education has had no effect on enrolments
Author

Publish Date

Tue, 30 Jan 2018, 12:58PM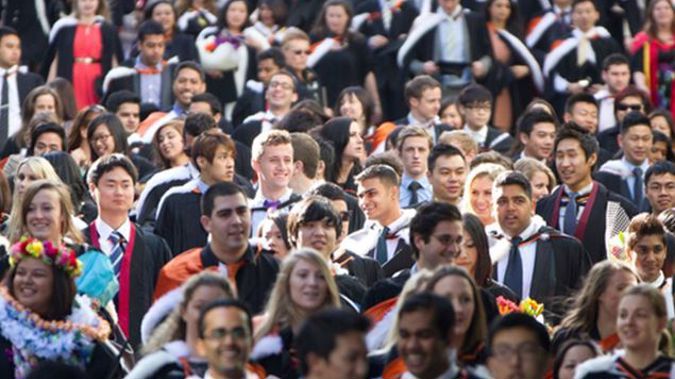 Free tertiary education has had no effect on enrolments
Author

Publish Date

Tue, 30 Jan 2018, 12:58PM
The impact of Labour's free year of tertiary education is yet to be seen in enrolments.
The Government's rolling out a policy to make the first year of tertiary education free for new students this year, including universities, polytechs, and trades.
Universities New Zealand Director Chris Whelan said some predicted enrolments off the back of the policy could rise by up to 15 percent on last year.
"More carefully considered numbers were more like a two per cent increase across the board. But the fact we are seeing something much closer to zero certainly is a surprise."
Whelan did praise the thinking behind the policy.
"This has been a significant exercise to get implemented fairly quickly and the fact it hasn't moved numbers is probably a little disappointing at one level."
Universities will start their first semester at the end of February.