Marlborough schools to be co-located
Author

Publish Date

Fri, 27 Nov 2015, 5:25am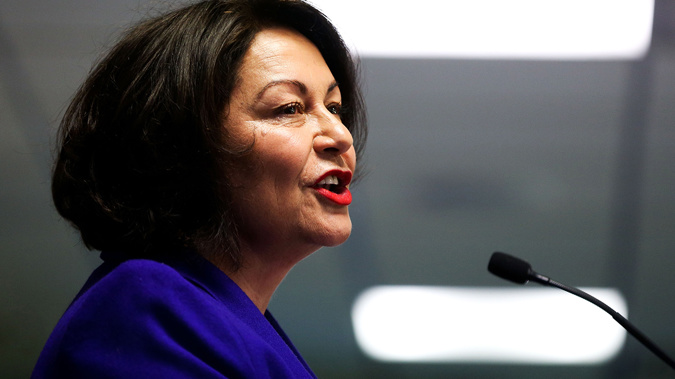 Marlborough schools to be co-located
Author

Publish Date

Fri, 27 Nov 2015, 5:25am
UPDATED 11.47am: Marlborough Boys' and Girls' Colleges are to be co-located on a new multi million dollar site.
After two years of consultation, Education Minister Hekia Parata has just announced the future of the schools.
The new development will cost up to $63 million and be built on a new site which is yet to be found.
Two other options were on the table to either repair and maintain the existing buildings or combine them into a co-ed school.
Hekia Parata said a new site will enable both schools to share specialist facilities and strengthen opportunities for collaborative learning.
She said the next step will be for the Ministry to secure a site, with the facility to open in 2021.
Between 2012 and 2014, there was a consultation period which looked at options for the two schools.
Both have a number of issues, with the girls' school having nine leaky building and the boys' still on its original 1900 site.
Marlborough Boys' College Principal Wayne Hegarty said they're simply delighted.
"This is what the community consultation asked for and this is what they've got. The Government's come through with what the community saw as the best option and opportunities that ar going to put our young people in good steed in the future."