Christchurch Girls' High applies for zone extension to match Boys
Author

Publish Date

Wed, 29 Jun 2016, 5:45am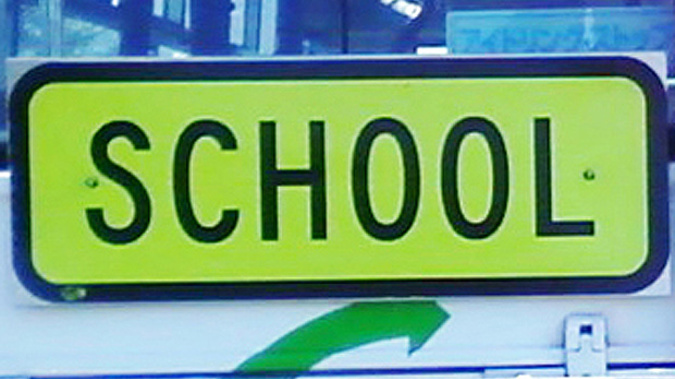 Christchurch Girls' High applies for zone extension to match Boys
Author

Publish Date

Wed, 29 Jun 2016, 5:45am
There's good news for parents wanting to enrol their students at Christchurch Girls' High, just outside the enrolment zone.
Following a meeting on Monday evening the school has now formally applied to the Ministry of Education to expand their zone to match that of Christchurch Boys.
Board of Trustees Chair Mike Lay said when they've surveyed parents of existing students, there's been overwhelming support.
"So far the survey results to date show a 90% acceptance to follow that path, matching with the Christchurch Boys' High zone."
Mr Lay said those within the new zone can apply this year, because if approved the new zone will be ready for the start of the 2017 school year.
He said this will enable families with sons at Boys High to also have their daughters attend Christchurch Girls.
"It just seemed a little bit silly where that couldn't happen, and there were quite a number of cases."
He said that it should make life more convenient for families in that position.
Mr Lay is optimistic the Ministry of Education will approve their application soon.