Calls for zoning rules to be relaxed for 'vulnerable children'
Author

Publish Date

Mon, 19 Feb 2018, 5:22am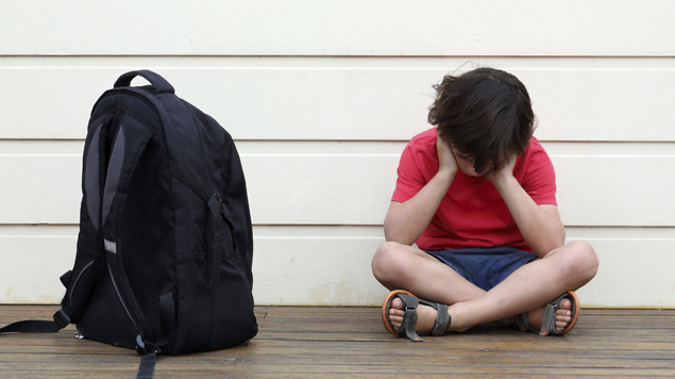 Calls for zoning rules to be relaxed for 'vulnerable children'
Author

Publish Date

Mon, 19 Feb 2018, 5:22am
The parents of a bullied autistic boy say the Ministry of Education needs to relax zoning rules for vulnerable children.
Auckland father Andrew Hill says he fought tooth and nail against the Ministry to get his 12-year-old son enrolled in another zone, after he was relentlessly bullied at Pakuranga Intermediate.
He says his son is thriving at his new school, and he hopes no other parent or child will have to go through the same ordeal.
"We were told by the [Ministry of Education] that our case wasn't bad enough, basically - it only goes to extreme circumstances," Mr Hill says.
He says his son was bullied almost daily, and was sometimes kicked and punched.
The problem is "nationwide," according to Mr Hill, who reckons the Ministry need to relax its zoning policy for the sake of other bullied children.
"Parents either end up relocating, going to another school or home-schooling - or they let the children going to the school, and their mental health deteriorates."