Call to make new sex ed guidelines mandatory
Author

Publish Date

Fri, 29 May 2015, 5:02AM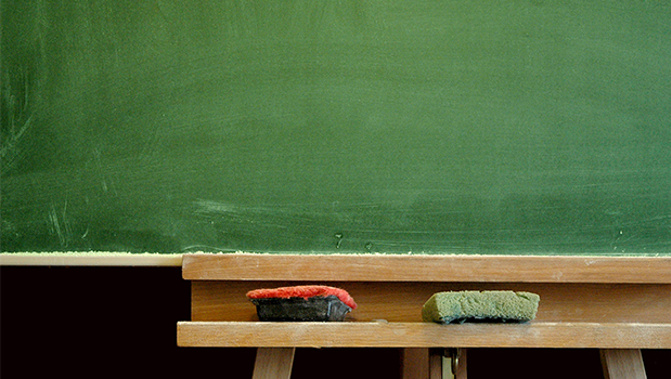 Call to make new sex ed guidelines mandatory
Author

Publish Date

Fri, 29 May 2015, 5:02AM
Campaigners are calling on the Ministry of Education to make schools accountable for the sex education they're delivering.
AUDIO: Sandy Pasley on sexual education
The Ministry has updated its guidelines, which for the first time, advise schools to add lessons about consent, coercion, and cultural differences in their sex education.
Sexual violence prevention advocate Kim McGregor is impressed with the changes, but wants the guidelines to be mandatory.
She beleives schools and their communities need to be aware there are some students in every school who are sexually harming, and some students in every school who have been harmed.
"Every teacher in the country needs to know what our young people are dealing with on a day to day basis," she said.
She asks how "we encourage all Boards of Trustees to know that this is a really key set of information that young people absolutely need."
While sex education is a compulsory part of the health curriculum, schools are free to decide how they teach it.
Association President Sandy Pasley disagrees. She believes there's no doubt schools can learn from the recommendations, but she's not keen to make the guidelines compulsory.
"You've got be really careful about mandating things," she said. "I think it's better to have guidelines that suggest good practice."
She also claims schools are required to engage with parents about what's going to be delivered to students.
"For a school like ours it's really important that students know about an issue, that they know everything about an issue and also that they know the church's teachings."
Pasley believes it's important schools reflect the wishes of their community when it comes to sexuality education.
Take your Radio, Podcasts and Music with you