Four new cases: Dunedin school to close for 48 hours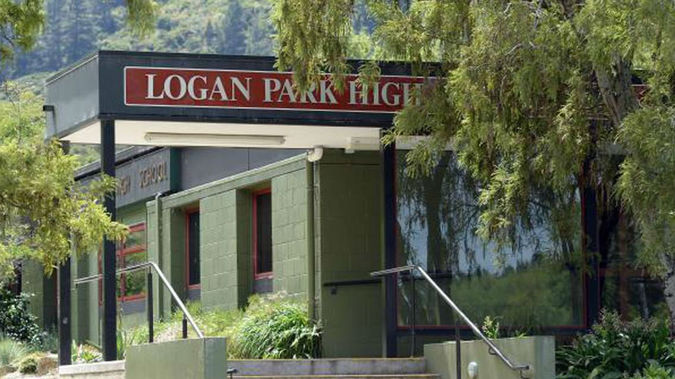 Four new cases: Dunedin school to close for 48 hours
A Dunedin high school student has tested positive for coronavirus.
The school the pupil attends, Logan Park High School, will now close for at least 48 hours.
The pupil is New Zealand's 12th confirmed coronavirus patient after three more cases were confirmed earlier today.
The pupil is related to a Dunedin man, aged in his 40s, who recently returned from Germany and has tested positive for the virus.
Two of his family members, including the student, had been in isolation after showing symptoms of the virus.
The man only developed symptoms five days after returning, so there was no risk to others on the plane he travelled on, Director-General of Health Ashley Bloomfield said earlier today.
The Ministry of Health confirmed tonight that Logan Park High School had been advised to close for 48 hours "while close contacts are traced and put in self-isolation and is monitored by health officials daily".
"Other contacts will be given advice about what to do if they become unwell. The school will be carefully cleaned before reopening.
"The school will not open until cleared to do so by health officials."
The ministry said these steps would limit the chances of further cases.
"The Ministries of Education and Health are working closely with Public Health services in Dunedin and the school to help minimise disruption, progress contact tracing and reduce the possibility of spread."
Two more coronavirus cases were also confirmed today - a Wellington man in his 30s and his father aged in his 70s who recently returned from the United States were also among the new cases confirmed today but neither require hospital care.
They arrived in Auckland on American Airlines flight AA83 from Los Angeles on Saturday March 14.
The younger man was unwell on the flight, the father became unwell about a day later.
The pair then flew from Auckland to Wellington on Air New Zealand flight NZ419 in seats 1B and 1C.
The two men had been picked up from Wellington airport, then spent the weekend at home. They called ahead before going to the doctor, which was the correct thing to do, Bloomfield said.