Dunedin CBD formerly underwater
Author

Publish Date

Wed, 26 Aug 2015, 1:13pm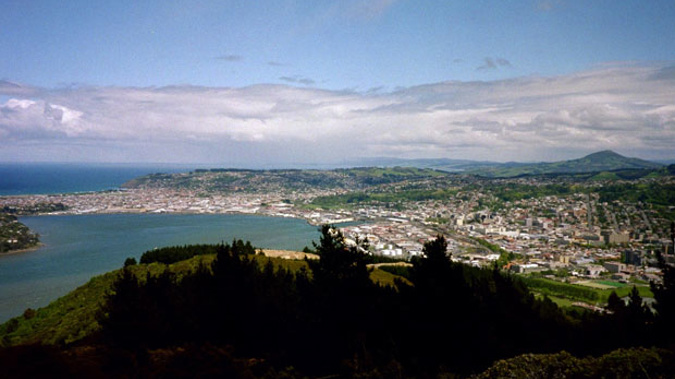 Dunedin CBD formerly underwater
Author

Publish Date

Wed, 26 Aug 2015, 1:13pm
Two Dunedin historians have mapped out how much of the CBD was formerly underwater.
Paul Pope and Matt Schmidt have been working from old surveying documents and pictures, to work out where the shoreline sat around the city's now business district.
The mapping is a snapshot of Dunedin in 1865.
Paul Pope says the comparison with today is dramatic.
"If you stand at the edge of Queen's Gardens there by the cenotaph and you look across through some of the industrial complex, you're looking at a good, five, six, seven hundred metres in places"
Logan Park, which is home to many of the city's sporting venues, used to be a lagoon.