Warnings over prevalance of burglaries during summer
Author

Publish Date

Mon, 1 Jan 2018, 1:51PM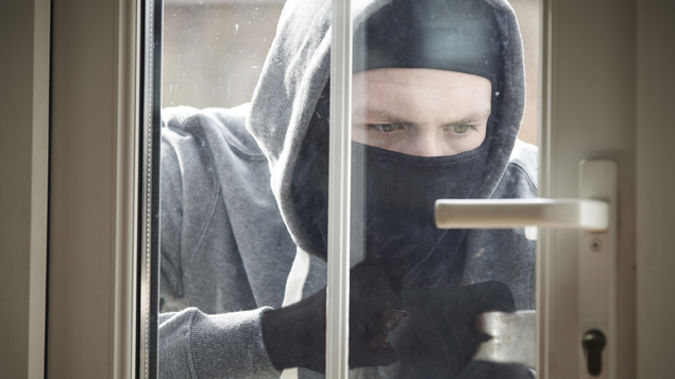 Warnings over prevalance of burglaries during summer
Author

Publish Date

Mon, 1 Jan 2018, 1:51PM
If you're out of town these holidays, you're being advised to take steps to protect your home from thieves.
The Insurance Council have said that burglaries are a problem all year round, but they're particularly prevalent at this time of year.
CEO Tim Grafton said burglars will be looking for anything they can convert into some ready cash.
"And do that reasonably quickly so you can expect electronics and stuff like that to be target goods."
Grafton said people should make their home looked lived in, even when away.
"If you've got neighbours around, making sure that things like plants are watered, mail is collected from your mailbox, lights are on, just making sure that the house looks lived in."
One in five New Zealanders does not have contents insurance.
Grafton said having that may help if your possessions have been stolen, but the best way to guarantee a stress-free holiday period is to prevent burglaries from occurring.