Three strikes and it's out: Labour scrapping controversial law
Author

Publish Date

Wed, 1 Nov 2017, 7:29am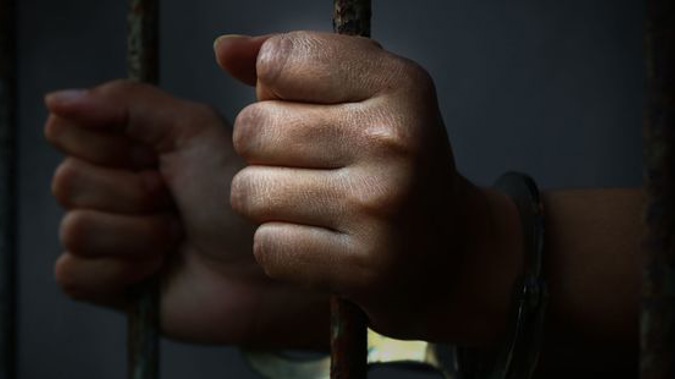 Three strikes and it's out: Labour scrapping controversial law
Author

Publish Date

Wed, 1 Nov 2017, 7:29am
The three strikes law is itself to be struck out.
Justice Minister Andrew Little said it has had no impact on making the country any safer.
Under the law, judges must impose the maximum sentence on anyone that commits a third violent or serious sexual crime.
READ MORE: ACT slam Labour's decision to repeal three-strike law
Little said there are better ways to prevent crime.
"Make sure that our correction system is doing the job we need to do, which is to change the people who have been anti-social, who have committed crimes, and stop them from doing that. In the end, that's the way you make people safe," he said.
Little plans to start the three strikes repeal by the middle of next year.
LISTEN: Labour's Stuart Nash defends government's decision to scrap law
The Act Party introduced the legislation while in coalition with National
The law came into effect in June 2010.
Act Party leader David Seymour said the decision will put the public in danger.
"The early evidence is that three strikes have been deterring reoffending, and it's very clear that if you are in prison then it's incredibly difficult to harm the public," he said.