Three strike rule unfair - expert
Author

Publish Date

Wed, 23 May 2018, 6:03am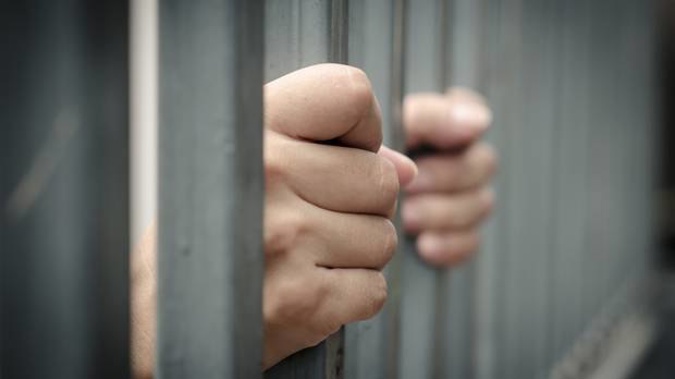 Three strike rule unfair - expert
Author

Publish Date

Wed, 23 May 2018, 6:03am
A criminology expert says no judge has ever applied the three strikes rule because they generally feel it's unfair.
A man was yesterday sentenced to a minimum of 20 years for brutally killing his girlfriend - despite being on his third strike for a violent offence.
The judge ruled a life sentence without parole was manifestly unjust.
READ MORE: Life sentences criticised by law professor
Canterbury University professor Greg Newbold says when the law was introduced it was thought this provision would be used sparingly, not in every case.
"The judges are interpreting the law very liberally. The judges effectively are saying the law itself is manifestly unjust and they are refusing to apply it."
He says judges' refusal to apply the three strikes law proves it should never have been introduced in the first place.
"It was a ridiculous rule to start off with it. It made no sense, it's full of flaws, it's completely inconsistent with the principles of justice."