Teen murderer who fled youth facility caught by police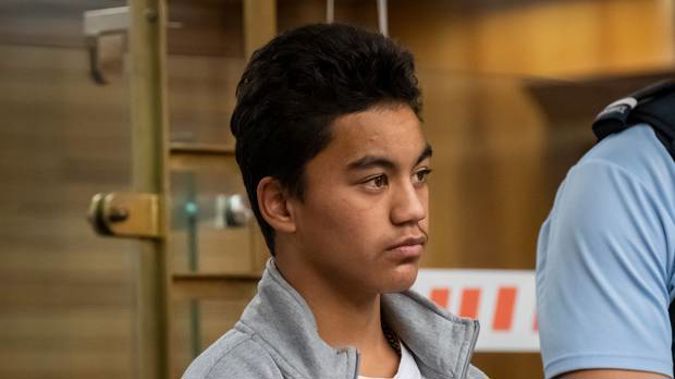 Teen murderer who fled youth facility caught by police
The teenager who fled a youth facility in Wiri, Auckland over the weekend has been located and charged by police.
Haami Hanara, 16, will face a charge of escaping from lawful custody and will appear in the Manukau Youth Court tomorrow.
Police staff sighted the teen in Wiri this afternoon, chased him down and he took him into custody after a short foot pursuit, Detective Inspector Chris Barry of Counties Manukau police said.
"We hope that this outcome brings some reassurance to our communities and I would like to acknowledge the staff who have worked on this matter since Saturday night," Barry said.
"Our enquiries are ongoing into the whereabouts of the other young person who had also absconded from the facility on Saturday night."